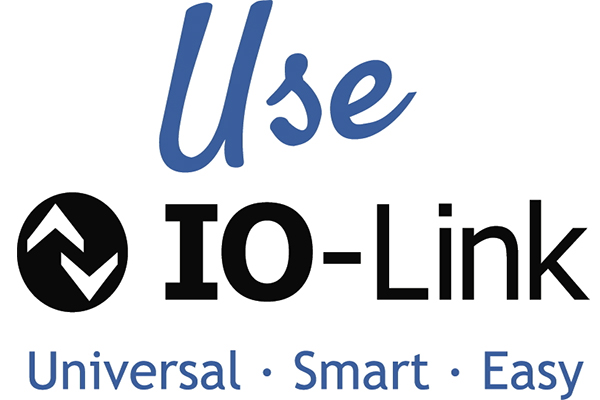 As manufacturing grows in your plant the more reliant we become on sensors and actuators. But without any clear communication from these small and simple devices, processes can experience vast periods of downtime while the engineer tries to work out which sensor has failed and why. With the use of IO link this Issue is a distant memory, IO Link can also advise you when a sensor is about to fail perhaps due to dirt on the lens. This information can be visualised and preventative maintenance carried out prior to the sensor failing. This can stop downtime, and dramatically increase productivity and efficiency.
How does IO Link work?
Actually it really is quite simple, the range of Rockwell IO Link compatible sensors are wired into the master, the Rockwell Automation software is then used to provide benefits of enhanced diagnostics from the sensor.

How could this work?
Let's take a dirty sensor as an example, the solution is a simple clean but without IO Link this could force the sensor to fail. With IO Link the HMI screen advises the operator to clean the sensor BEFORE it fails.

What about a sensor that has failed without warning?
Another great benefit of IO Link is the simplicity of the operation. The sensor can be quickly detected and replaced, including all the parameters that are automatically set, some sensors are quite complex causing even further downtime for example a distance measurement sensor but IO Link reduces this time and headache significantly.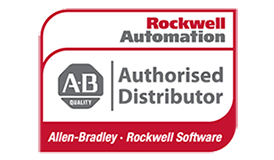 Halcyon Drives and Rockwell Automation can provide this solution for you. We are more than happy to visit you to demonstrate how the system works, please contact us on 0113 2361509.
For more details, please watch this video…