This drive has been superceded by the new ACS880 variable speed drive from ABB.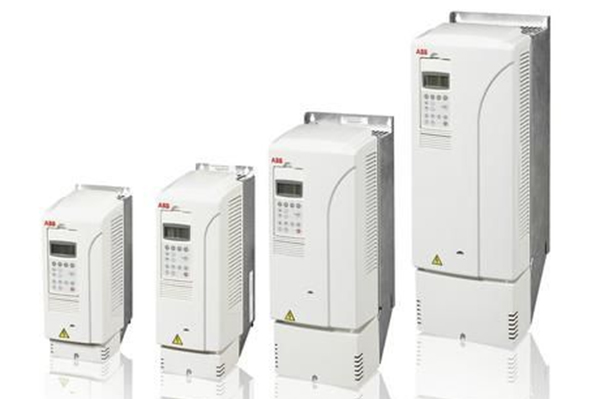 Power range: 0.55 to 200 kW
Supply voltage:
3-phase, U2IN = 208 to 240 V, ± 10%
3-phase, U3IN = 380 to 415 V, ± 10%
3-phase, U5IN = 380 to 500 V, ± 10%
3-phase, U7IN = 525 to 690 V, ± 10%
The wall-mounted drive, ACS800-01 offers all that you need up to 200 kW. All important features and options are built inside the drive: line choke, EMC filter, brake chopper etc. The user gets everything in a single and complete IP21 or IP55 package. Still the drive is also extremely small. A wide range of software alternatives makes this drive suitable for any application.
Highlights
Intuitive control panel and PC tool
Direct torque control (DTC) for precise open and closed loop control
Built-in safety features for simplified configuration
Communication with all major automation networks
Removable memory unit for easy drive commissioning and replacement
Energy optimizer and energy efficiency information for monitoring and saving energy
Designed for easy service
Built-in options
IP55 protection degree
Brake chopper (in frame sizes R4-R6)
EMC filter for 1st environment, restricted distribution according to EN 61800-3 (category C2)
EMC filter for 2nd environment, unrestricted distribution according to EN 61800-3 (category C3)
Analog and digital I/O extension modules
Fieldbus modules
Pulse encoder interface module