GuardShield™ Type 4 Safety Light Curtain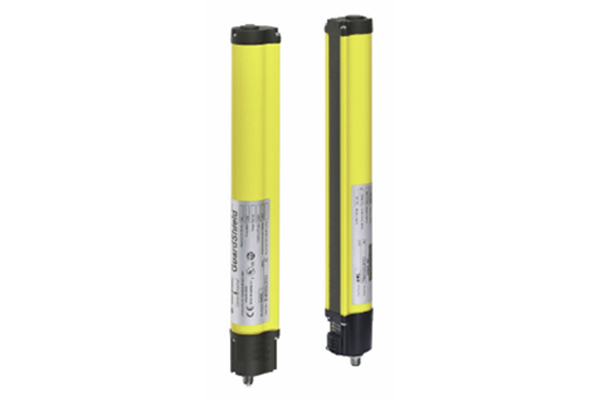 Our Perimeter Access Control (PAC) Type 4 GuardShield™ Light Curtains are multiple beam, short range safety light curtains that provide access detection at machine entry points. You can also use the GuardShield PAC in perimeter guarding applications as an optoelectronic fence where the perimeter distance does not exceed 16 meters.
We also offer optional integrated laser alignment systems, or an integrated laser alignment system and connectivity to ArmorBlock® Guard I/O™.
Features
Beam coding
External device monitoring (EDM)
Machine test signal
Start/restart interlock
A Rockwell Automation Guardmaster™ safety product.